Shared creative spaces like innx.hub are transforming the unused industrial buildings of Newcastle into vibrant media production hubs, and shifting the economy of the city toward making culture, not steel.
The place looks very cool - its facade was painted in concentric circles and psychedelic tones by a street artist during the Hit the Bricks festival, and the foyer has a whole shipping container plonked in it that houses an agency called Mezzanine Media.
innx.hub is part of the chic "West-End" creative scene that has sprung up in reclaimed warehouses, where a bunch of digital and design agencies, photographers and film makers now operate and hang out in hip cafés like Tufty Hidey Hole, and bars like The Edwards.
The Edwards was an industrial laundry, and Chris Johnstone and Chris Joannou have been faithful to that theme in their incredible make over of the site – check out some great photos on their funky website here.
That website was made by Headjam, an amazing creative agency I'm proud to say I do a lot of work with (I wrote copy for The Edwards website, check out an example here ;) who are based in a very cool mezzanine level at innx.hub along with a bunch of great creative businesses that make their homes in a versatile range of highly functional spaces.
OK so get ready for some beautifully designed websites.... there's Standing Man strategic design, La Lune Cinema, White Magazine and Something Blue photography (to name a few).
Converted warehouses nearby now house the Hunter Design School, Renae Perry Dance school and great little boutiques and it's hard to imagine the process of transformation will stop there as the development of innovative creative spaces charges ahead in Newcastle West.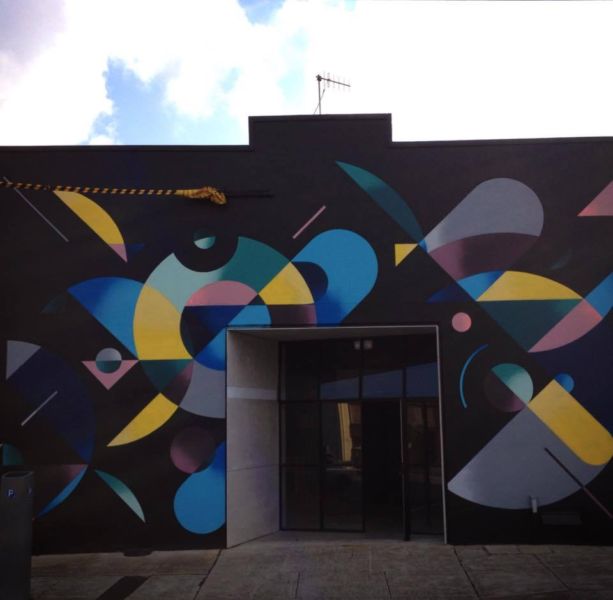 Image Credits: all c/o innx.hub and Something Blue photography.